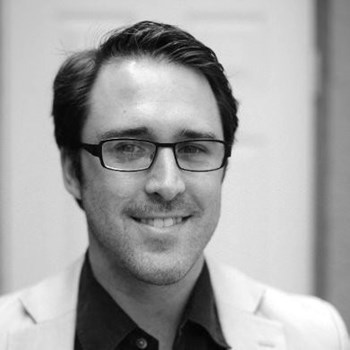 Chad Turner
Broker Associate | Financial Analysis & Development Consultant
NAI KRAIN Costa Rica
Centro Comercia Pacifico, Local 3
Guanacaste, Guanacaste 50304
Costa Rica
T 506 8410 5180
M 506 8410 5180
chad@kraincostarica.com
Background & Experience
Chad Turner contributes to the KRAIN team by helping with the key financial aspects of the commercial practice. He provides clients with highest and best use of property, maximum build density, projected build costs, and pro formas setting forth projected profits. His work product is instrumental to KRAIN's clients, allowing them to choose opportunities that maximize their financial objectives while minimizing risk.
Chad moved to Costa Rica in 2014 to serve as the Chief Financial Officer for the Cabo Vida Group, an integrated group of Costa Rican enterprises engaged in real estate sales, home and community development, and condo and home construction. He has also served as a consultant and later VP of Finance for the Discovery Costa Rica/Sun Ranch project since 2014, leading the development of the project's financial forecast and assisting with corporate development.
Prior to 2014, Chad was the Director of Financial Planning and Analysis for a premier health information management company as well as an accounting manager at a $1.2B publicly traded international retail goods company in the U.S.
Chad also worked for five years at McGladrey, a public accounting firm in Massachusetts, where he earned his CPA certificate.
Education
Chad attended Boston College, earning both his undergraduate degree and a Master's Degree in Accounting.